FLOORSTANDING LOUDSPEAKER
Rois Acoustics Emphasis 314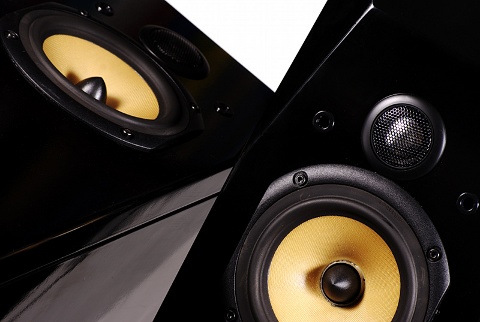 Rois Acoustics Emphasis 314
Specifications (according to published data)
Description:
Floorstanding, three-way loudspeaker.
Drivers:
1x dome tweeter (aluminum alloy, 25mm), 1x midrange (fiberglass cone, 140mm), 2x woofer (laminated carbon fiber cone, 180mm).
Bass loading:
Bass reflex (2x, firing backwards), ZRL (semi-open/absorptive chamber, for the midrange driver).
Crossover filter:
First order.
Frequency Response:
39Hz-25kHz.
Sensitivity:
90dBSPL/2,83Vrms/1m.
Nominal Impedance:
6 Ohm.
Dimensions:
1030x185x240 (mm, hxwxd).
Weight:
12kg.
Rois Acoustics Emphasis 314
Price & General Information
Price
€900,- (Glossy), €800,- (Satin). (*)
Sample source
Rois Acoustics, tel.: +30-210-481.0052
More Information
http://www.roisacoustics.gr/
(*) Please note that these are prices direct from the manufacturer. Contact Rois Acoustics for shipping information and cost.
---