How to contact AVMENTOR.net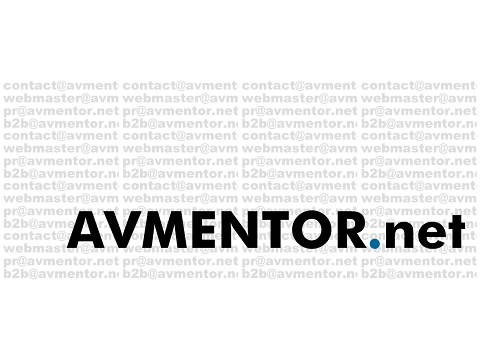 If you are a visitor:
Contact us is easy.
For any inquiry regarding published material on this website you can email us at out main contact address.
For problems and suggestions in reference with the website itself (errors, usability issues or just an idea for something to add) you can send an email to the webmaster.
There is a discussion forum maintained by avmentor, which could be found in this URL. To this time, the majority of the categories there are in Greek language, but there is, also, a special sub forum called avmentor forums (eng) where you can post in English. You should follow a registration process (as usual) but after that you can start a thread and post your questions, views and standpoints related to our content, or to audio technologies and the home entertainment trend in general.
If you belong to the trade and need to contact us for business purposes:
For press releases, announcements, product photos and material to be published in general, as well as review samples arrangements, you can email our pr division. Please note that anything posted to this address is regarded as free for publishing purposes. If you need to pose an embargo, please state it clearly on your message.
For information about website traffic, statistics and advertising policies and rates or any other business-related subject, you can email our business department.
If you prefer to use the telephone/fax: 0030-210-277.7008
Our postal address:
Akraies Ekdoseis/AVMENTOR.net
11 Sotiri Petroula Str.
141 21
Iraklio - Attiki
GREECE
---