Dynaudio unveiled their new Emit loudspeaker series.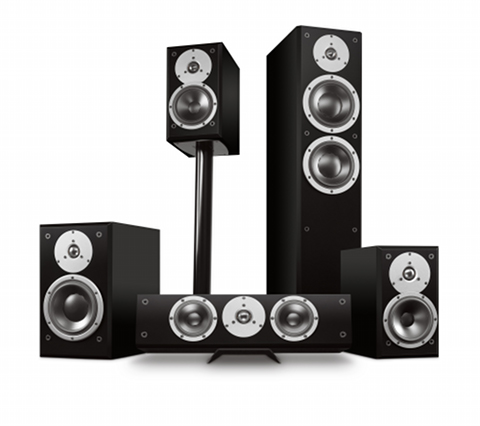 Source: Press Release, Last Accessed: 2015/10/12
The new Dynaudio Emit series is the latest model range from Dynaudio and was conceived as an entry-level, high quality loudspeaker series that incorporates an extraordinary level of technical innovation and performance capabilities in an attractive package which is suitable to most amplifiers.
According to the press release, the models in the Emit range are perfectly suited for both traditional Hi-Fi systems and home theater set-ups, offering low distortion, wide dynamic range and deep bass extension. In either scenario, the Emit range is characterized by a sonic cohesion that ensures a perfectly homogeneous sound experience. This experience isn't difficult to achieve either; the speakers are easy to drive and simple to position in your favorite room.
The new series is distinguished by its advanced proprietary Dynaudio drivers, designed solely for the purpose of optimizing audio performance within the boundaries of the models' particular applications, thus the Emit series truly offers a level of sound performance that is unrivaled in its category, the company claims.
The models in the new Dynaudio Emit series include two compact/stand-mount loudspeakers, the M10 with 14cm mid/woofer and the M20 with a 17cm mid/woofer, the M3 floor-standing model with two 17 cm mid/woofers and the M15 C, a compact center channel loudspeaker with angled plinth.
Aesthetically, the Emit models are designed to be simple and elegant, with Dynaudio's high standards of build quality. In terms of finishes, the Emit series will be available in two modern expressions: Satin Black lacquer or Satin White lacquer - making them fit particularly well in any modern living room.
For more information: http://www.dynaudio.com/
---