Naim Audio announced updates to their network players software.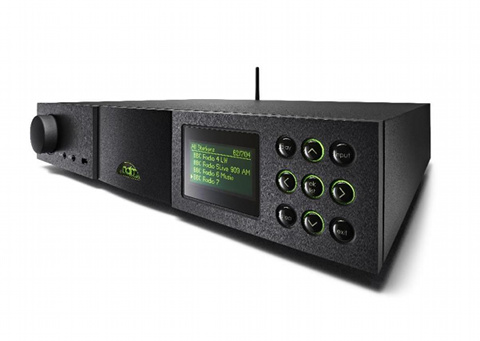 Source: Press Release, Last Accessed: 2015/06/29
Naim updated its network players with enhanced functionality. The software update includes Bluetooth (aptX), DSD, BBC HLS playback and improved multiroom capabilities.
According to the press release, from this date on, the Naim ND5 XS, NDX and NAC-N 172 XS network players will be shipped with Bluetooth (aptX) compatibility. Naim also released Firmware Version 4.3, enabling DSD playback for existing owners of Naim streaming products equipped with their highest spec SHARC DSP hardware (ND5 XS, NDX, NDS, SuperUniti, NAC-N 272).
The flagship NDS network player gets multiroom capability for the first time and all players now support the higher resolution BBC Radio HLS format, can use Spotify Connect in multiroom mode and benefit from a host of minor bug fixes.
Original NaimUniti and UnitiQute owners are compatible but will only benefit from the new features (HLS BBC Radio support, Spotify Connect multiroom) if they are 24bit/192kHz capable.
New products which gain the Bluetooth (aptX) functionality will attract small price increases, reflecting the increased costs of the new hardware. Bluetooth (aptX) will only feature on new products and is not available as an upgrade. The new firmware is free to download from the Naim website.
For more information: https://www.naimaudio.com/
---