Sony Electronics launched High Dynamic Range support on 2015 4K Ultra HD TVs.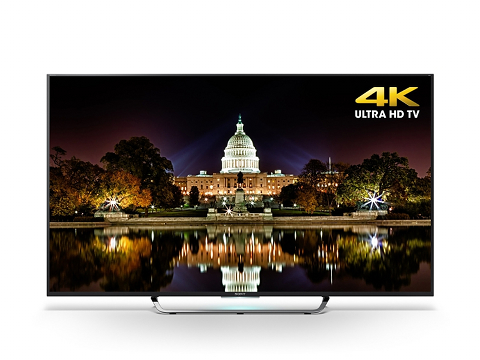 Source: Press Release, Last Accessed: 2015/09/15
Sony announced that it is bringing High Dynamic Range (HDR) support to more of its 4K Ultra HD televisions for HDR compatible content from supported streaming services, such as Amazon Video. In addition to the previously announced X930C and X940C models, Sony is also adding HDR compatibility to the X850C, X900C and X910C models via a network update, available soon.
With this update users will be able to experience vivid HDR content available through Amazon Video— the first video service to offer titles in the premium visual experience. HDR reproduces a greater dynamic range of luminosity or brightness levels, bringing greater contrast to the screen. This increased contrast reveals the subtle nuances of the image, from detailed blacks and shadows to the brightest whites and colors.
"Sony is pleased to be expanding HDR compatibility for our 4K Ultra HD televisions. Sony has always been a leader in HDR, from our HDR-enabled professional cameras, to Sony Pictures produced and edited HDR content, to our expanded line of HDR compatible TVs, only Sony can bring you the full HDR viewing experience from the lens to the living room." said Mike Fasulo, President of Sony Electronics.
Starting this fall and for a limited time, customers who purchase a compatible Sony 4K Ultra HD TV will receive up to $100 of HDR content including blockbuster movies The Amazing Spider Man 2, Men in Black 3, After Earth, and Fury, from Sony Pictures Home Entertainment (SPHE) through the Amazon Video app.
In addition to select blockbuster movies from SPHE, Amazon Prime members will be able to access the first season of Amazon Original Series Transparent and Mozart in the Jungle and the pilot episode of the upcoming comedy Red Oaks in HDR on compatible Sony TVs, at no additional charge to their membership, this fall.
Sony's exclusive X-tended Dynamic Range technology in the X930C and X940C enhances the viewing experience of HDR and non-HDR content with deeper blacks and brighter whites.
For more information: http://www.sony.net/
---