Focal launched a new range of portable, wired and wireless, headphones.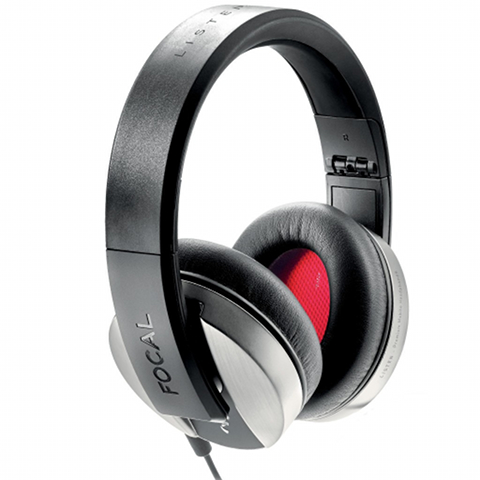 Source: Press Release, Last Accessed: 2017/06/21
Focal recently introduced its new collection of portable headphones featuring wireless technology, to target new customers who are both techies looking for a unique design and audiophiles who recognize the quality of Focal sound, and for whom freedom is essential.
The range is composed of five portable products in total, characterized by the integration of wireless technology and by Focal's new on-trend colors, and includes Spark, an ultra-light in-ear headphone, available in two versions, wired and wireless, the Listen Wireless, added to the Listen range and Sphear S, the updated edition of Focal's first Hi-Fi in-ear headphone launched two years ago.
With the new range, Focal integrated Bluetooth wireless technology into its collection with Spark Wireless and Listen Wireless, which guarantee excellent sound rendering as with all their models, the company says. Listen Wireless represents the high-end of the Hi-Fi wireless headphone range. Listen was developed from day one with the intention of developing a second, wireless version. The size of the ear-pieces was designed specifically to integrate Bluetooth technology and Listen Wireless is equipped with Bluetooth version 4.1, and is compatible with aptX. The brand new in-ear headphones, Spark, are Focal's entry-level model. Easy to handle with a simple design, Spark and its wireless version offer complete freedom in reasonable price. Last but not least, Sphear S is the updated version of the first in-ear headphones launched by Focal, offering Hi-Fi quality, "they have found the perfect place within this range" the company states.
For more information: https://www.focal.com/
---