Piega unveiled "the finest coaxial sound 2.0", with new Coax Series.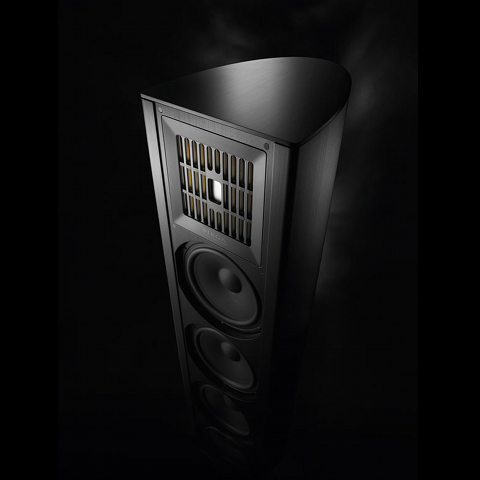 Source: Official website, Last Accessed: 2016/12/08
After 16 years, Piega presented the second generation of the legendary Coax loudspeaker in a new Coax series which includes a compact bookshelf, the Coax 311, and two slightly over one meter high floorstanding loudspeakers, the Coax 511 and Coax 711.
According the details published, the Piega team, under CTO Kurt Scheuch, invested a lot of work in the redesign of the loudspeaker drivers. The second-generation Coax systems are a further development of the previously used drivers in all important aspects. Faster acceleration and improved dynamics were the objective in developing the new UHQD woofers. Titanium voice coil formers and an optimized suspension make the magnet system highly efficient and create the perfect basis for the specially formed, coated and extremely rigid aluminum diaphragms. Moreover Piega have managed to further improve the cabinet design: A so-called "Tension Improve Modules" (TIM) method of construction places the entire cabinet under controlled tension and in this manner prevent even the smallest vibrations in the cabinet.
Piega's coaxial ribbon system is predominantly based on a strong magnetic field and an extremely thin, partially embossed, foil. The acoustic center of the entire mid- and high-range is at precisely the same point on the X,Y and Z axes. This means that the system is a real point sound source, offering time-aligned emission in all dimensions, the company says. The precise, seamless housing is pressed from a single aluminum block. The optimal damping prevents any intrinsic resonance.
The four different models of the Coax series (there is, also, a center loudspeaker) are beautifully sculpted and produced by hand with the utmost care by Piega employees in Horgen, where they are also acoustically adapted and rigorously tested.
For more information: http://www.piega.ch/
---