Audeze announced the LCD-1 Compact Reference headphones.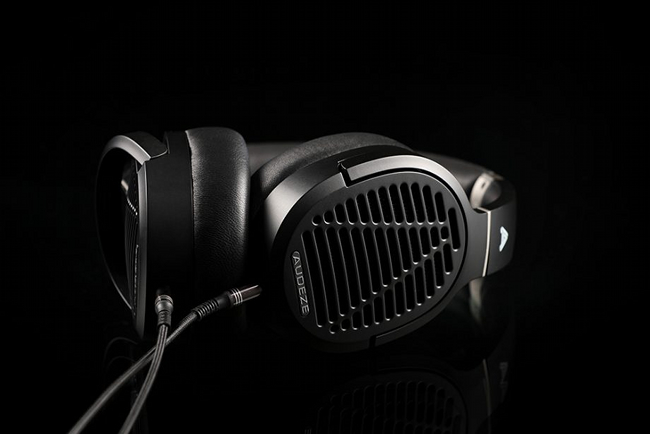 Source: Press Release, Last Accessed: 2019/10/16
Audeze, recently announced a new reference audio headphone, the Audeze LCD-1. Available now for $399 (in the US market), this new device combines Audeze's renowned planar magnetic technology with a new lightweight foldable design. Handcrafted in California, the LCD-1 has been meticulously engineered to provide unmatched audio within a compact, travel friendly package, perfect for bot the industry professionals and the audiophiles, the company stated.
According to the press release, Audeze LCD-1 features the company's Ultra-thin Uniforce diaphragms and the Fluxor magnets to provide powerful sound, unparalleled sonic detail, and incredible accuracy. The headphones use 90mm over-ear planar drivers in an open circumaural design and Audeze's Fazor Wave Guides, while their compact, foldable, design is perfect for mixing on the go. LCD-1 weights just 250 grams and features memory foam in the ear and headband cushions for extended comfort during long listening sessions.
"With the LCD-1, we've created our best sounding headphone in a compact design that's easy to use and convenient for travel," states Sankar Thiagasamudram, CEO of Audeze. "Whether you're a veteran sound engineer that quickly needs to check audio with reference quality headphones or an audiophile, you'll find the portability and sound quality of the LCD-1 to be incredibly versatile."
Connection to the headphone amp is through a 3.5mm TRS terminated, premium braided cable for tangle-free connection, while a 1/4-inch TRS jack adapter is also included.
For more information: https://www.audeze.com/
---