Ayre Acoustics upgrades much-loved QB-9 DAC to new "Twenty" edition.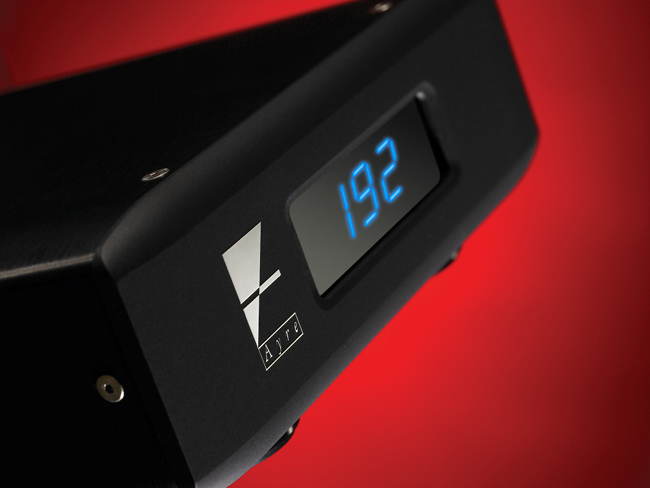 Source: Press Release, Last Accessed: 2019/09/30
Ayre Acoustics' QB-9 DAC has been one of the company's most successful ever products. It caused quite a stir when the first 24/96-capable edition hit the market back in 2009, and was lauded as one of the pioneers in enabling computers to become genuinely high-end music sources.
According to the press release, upgrades followed in 2011 (24/192-capable) and 2014 (DSD) at which point the QB-9 was widely considered among audiophiles as a device that offered the peak of computer audio capabilities. Fast forward to 2019 and thousands of QB- 9s are still being played and enjoyed in homes and listening rooms all over the world. For many QB-9 owners, it remains their favorite piece of listening gear. The team at Ayre, as part of their commitment to providing customers with a lifetime of peak listening pleasure from their products, recently released a brand new update for the QB-9.
The "Twenty" upgrade features Ayre's latest innovations drawn from the new 8-series of products, bringing the QB-9 right back to the cutting edge of audio technology and giving loyal QB-9 owners the thrill of rediscovering the finer details of their entire music library, the company stated.
The upgrade includes a new JFET differential stage, the AyreLock power supply regulation and a new AC noise filtering, the custom-made Ayre asynchronous USB technology, a new ESS DAC chip and a six-layer board design. The QB-9 "Twenty" will support PCM playback up to 384 kHz and native DSD up to DSD256 (4x). The upgrade is already available.
You can read our review for the 2014 version of QB-9, here.
For more information: https://www.ayre.com/
---