Grado unveiled new iGe3 in-ear headphones, the affordable Iggy 3.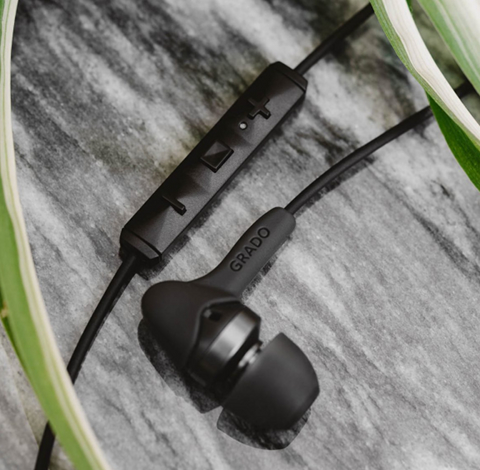 Source: Press Release, Last Accessed: 2019/01/04
Grado headphones are renowned among audiophiles for their rich sound and hand-built quality, but that doesn't mean they are only for high end music lovers. Their iGe3 earbuds are priced at only $99 (MSRP), a price point that allows anyone to experience the iconic Grado sound for themselves.
According to the press release, these next-generation earbuds have an updated look, with a sleek gray finish, and four separate ear-tips to ensure a perfect fit. Better yet, Grado has upgraded the driver magnets and transducer to present an even larger and more impressive soundstage. Improved build quality makes them an easy fit for active lifestyles, able to stand up to the wear and tear of walk-around use, the company stated.
The new iGe3 includes Apple-approved inline controls, ready for the iPhone as well as most other brands and types of smart devices. The raised buttons are easily distinguished and perfect for no-look usage, no matter where the user might be. A built-in mic allows for phone calls, as well as Voice Assistant activation.
For decades, Grado has held a special place in the music technology industry, holding true to their boutique hand-assembled design philosophy. This has allowed them to remain a favorite of audiophiles. These new iGe3 earbuds make Grado accessible to a much wider audience, the company says.
For more information: https://gradolabs.com/
---