Lab12 to display new Dac1 Reference at Warsaw Audio Video Show.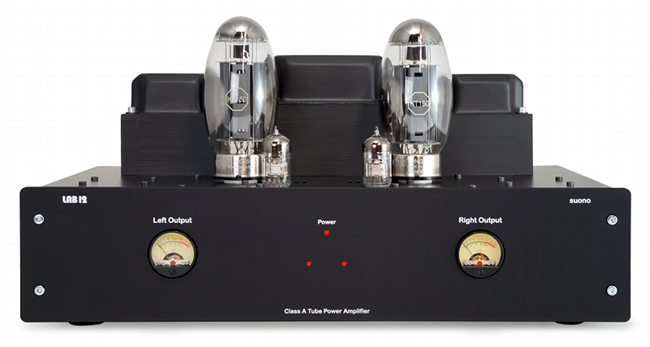 Source: Press Release, Last Accessed: 2019/10/18
Lab12 recently announced that they will attend the Audio Video Show in Warsaw, on 8th-10th November. Their display/listening set-up will include tube amplifiers (preamplifiers, power and integrated amps) and two new designs, a phono preamp and a a d/a converter.
The company says that the main set-up will be "an extremely well-balanced system", including the Suono 25 Watt Class A Power Amplifier, the Pre1 Class A Tube Preamplifier, the Gordian Multifunctional Power Distributor/Conditioner and the Dac1 reference, the later making its debut performance at the AVS! Main loudspeakers will be the Avantgarde UNO XD.
Lab12 will also demonstrate the Melto2 fully adjustable phono preamplifier, the Integre4 Audiophile Integrated Amplifier and the Hpa OTL Tube Headphone Amplifier/Preamplifier which also includes a USB DAC.
Lab12 will exhibit their products in room No.308 at Radisson Blu Sobieski Hotel.
For more information: http://www.lab12.gr/, https://audioshow.pl/
---