Series 3: A Linn's approach to the wireless, high quality loudspeaker.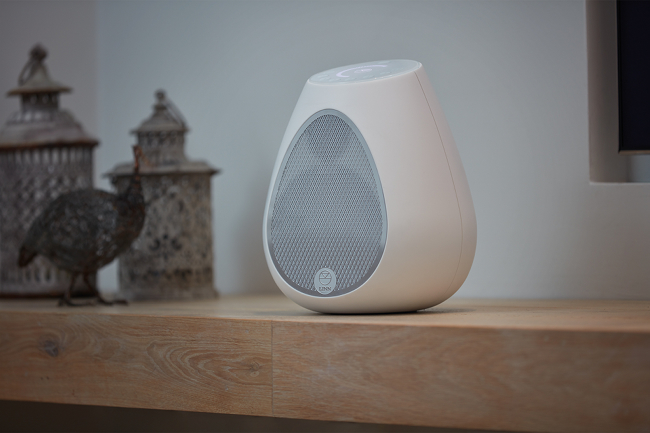 Source: Corporate website, Last Accessed: 2019/11/04
According to the Glasgow-based manufacturer, blending timeless elegance with precision engineering, Series 3 is an all-in-one, wireless loudspeaker that brings music to life in incredible detail, getting closer to the original performance than ever before.
Series 3 can be used with Spotify, Apple Music, Amazon Music or a local music collection and for an even more immersive listening experience, the user can always add a partner speaker to create a stereo system. The speakers are sized to sit either side of a TV on a media cabinet, and connected via HDMI, the TV will sound even better than before.
As with all Linn DSM systems, multiple Series 3 speakers can be connected around the home to play independently or together, all with the same simple control options. And with simple plug and play setup, it doesn't require specialist installation.
"Series 3 is the culmination of nearly 50 years of audio innovation and Scottish precision engineering, driven by our unwavering passion for music," said Gilad Tiefenbrun, Linn Managing Director, adding that offering high performance audio quality combined with the convenience of wireless, Series 3 will change expectations of what wireless speakers are capable of.
The Series 3 consists of two models, the 301, which is the active/master loudspeaker and the optional 302 which can be used as slave loudspeaker, connected through Linn's proprietary digital link (Exakt Link). Both loudspeakers are active, including on-board digital crossovers and power amplifiers but the 301 includes Linn's DSM player and offers Wi-Fi, Ethernet, Bluetooth and HDMI/ARC connectivity. The loudspeaker supports all the major file formats, including FLAC, ALAC, WAV, MP3, not lossless WMA, AIFF, AAC and OGG and sample rates up to 24-bit/192kHz.
The loudspeaker is a 2-way design, featuring a 19mm silk dome tweeter and a 160mm long throw mid/bass in a closed-box cabinet. The digital crossover is the Exakt linear phase and each loudspeaker includes two 100W class-D amplifiers.
For more information: https://www.linn.co.uk/
---