Burson introduced their newest version of the Soloist headphones amplifier.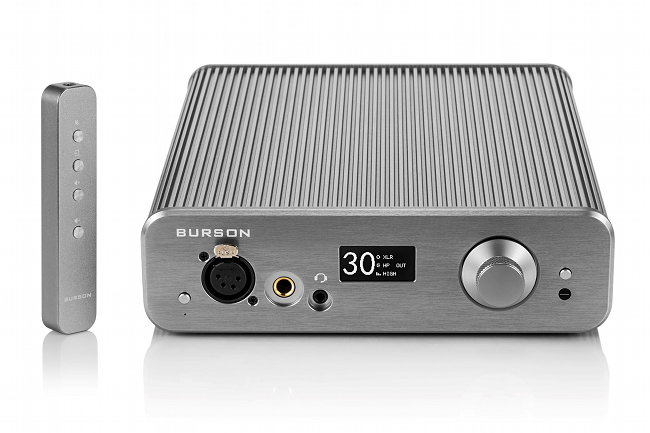 Source: corporate website, Last Accessed: 2020/09/24
Introduced in 2005, the original Soloist was a bit rough around the edges. Still, with its fully discrete circuitry, resistor ladder volume control and Class-A amplification, the Soloist made a name for oneself, turning Burson from a band of idealists into a brand representing ideals.
The Soloist 3X-Performance spits out 8000mW in XLR and 4000mW single-ended. Yet, it can drive headphones up to 110db sensitivity without detectable current noise. The key to this ferocious power and pitch-black background is 3 sets of Burson proprietary Max Current Power Supplies (MCPS), delivering instant, abundant and clean energy to its fully discrete and Class-A circuitry, the company says.
The new Soloist uses the legendary MUSES72320 volume controller, the same controller used by some audio industry aristocrats. Being a resistance ladder circuit, the MUSES72320 has perfect channel balance and separation, resulting in a phenomenal sound stage. When combined with three levels of gain and Burson's input buffer stage, the Soloist matches any headphone and loudspeaker amplifier perfectly, Burson states. The volume control can be bypassed when a DAC or a preamp already controls volume.
For more information: https://www.bursonaudio.com/
---