Rega announced the Ania Pro MC phono cartridge.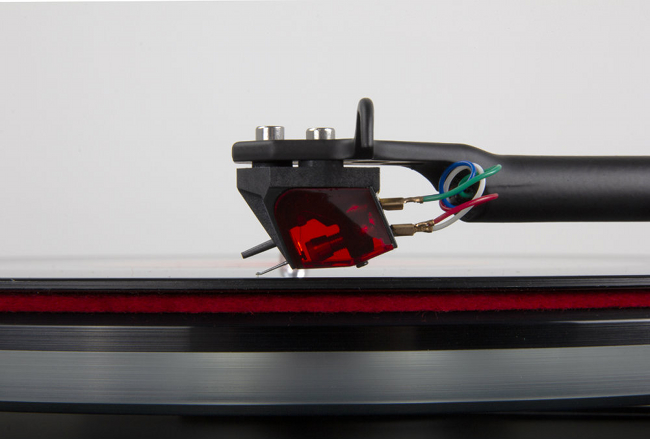 Source: Corporate website, Last Accessed: 2020/01/24
This latest member of the Rega MC cartridge range uses the company's advanced Vital profile nude diamond stylus which is a stylus previously reserved for the more costly Apheta 2 MC model. This complex profile is designed to extract as much detail from the vinyl surface as possible, Rega says. Using a unique hand-wound micro coil found in the rest of the MC range, the Ania Pro is housed in a PPS highly rigid body (a unique polymer/40% glass combination called Polyphenylene Sulphide) which guarantees accurate construction. Ania Pro features Rega's three point fixing method which offers the optimum connection to the head-shell while automatically setting overhang. The body is protected by a distinctive red, rigid cover to protect the internal fine wires, making handling when fitting, safe and risk free.
The Ania Pro features a super high-powered, neodymium magnet and a coil meticulously hand wound on to an iron micro cross. This miniature assembly combined with the Vital profile allows for a far greater accuracy when tracking the vinyl surface.
The Ania Pro is the perfect partner for the Planar 3, Planar 6 or Planar 8 turntable and needs a loading setting of 100 Ohms.
For more information: http://www.rega.co.uk/
---