Introducing Vivid Audio Kaya S12.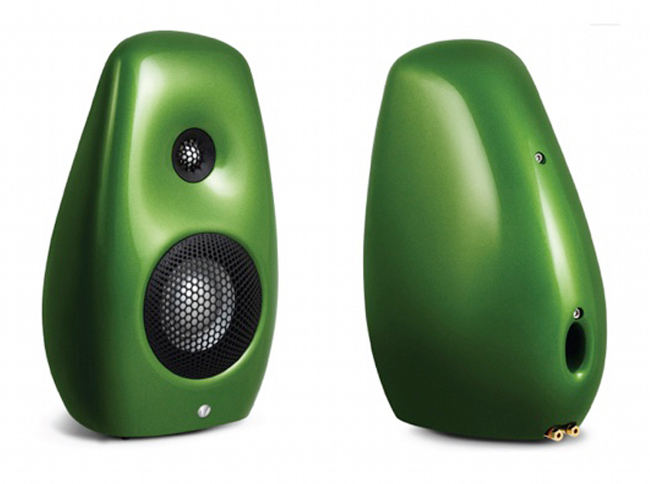 Source: Press Release, Last Accessed: 2020/09/25
Vivid Audio recently introduced the revolutionary Kaya S12. Although the internal volume of this loudspeaker only measures 12 liters and puts less than 7kg on the scale, it is filled to the brim with their own patented technologies, sharing drivers with its larger siblings, employing Vivid's exponential tapered tube on the D26 tweeter and as a world first offering, using their patented Omni-Absorber cabinet, a design that eliminates the common distortion all other two-way monitor designs suffer from, the company says.
True to Vivid Audio, an inordinate engineering effort was invested to completely remove cabinet resonances in a two-way bookshelf form factor, a result the company believes is a world first. The Omni Absorber is a development from the Vented Exponentially Tapering cabinet developed for Giya in 2007. According to the press release, the application of this technology in bookshelf form not only addresses vertical modes within the cabinet, but modes in all planes, resulting in the cleanest presentation available today.
For more information: https:www.vividaudio.com/
---