Astell & Kern unveiled new top player, their first with a tube amp.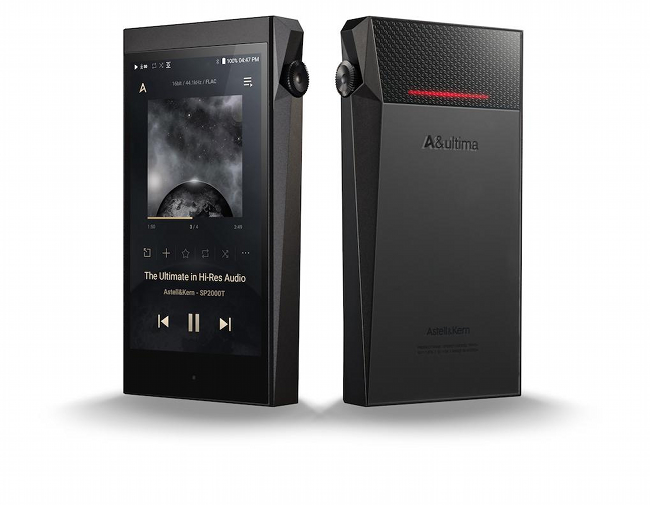 Source: Press Release, Last Accessed: 2021/08/06
The A&ultima SP2000T takes inspiration from Astell&Kern's current flagship, the SP2000, by building upon many of the premium features of the SP2000 and adding new features never before seen in other Astell&Kern players.
New features debuting for the first time in the portable player line include Astell&Kern's first Quad-DAC player, a new triple amp system and replay gain.
The SP2000T is Astell&Kern's first quad-DAC player, featuring four ESS ES9068AS chips, with MQA hardware rendering built in. The SP2000T introduces Astell&Kern's next generation amp technology, the Triple Amp System. Users can select between tube amp mode, normal op-amp mode or the new hybrid amp mode that uses both the tube and op-amps to provide the best sound output for the type of music you are listening to. All three modes are available when using the 2.5mm, 3.5mm or 4.4mm outputs.
Rounding out the new features of the SP2000T is Replay Gain, which allows the player to automatically adjust the volume between tracks and maintain a consistent playback level. A full HD (1920x1080 resolution) touch screen provides a high-resolution display.
The A&ultima SP2000T will be available at authorized Astell&Kern dealers worldwide in October 2021.
For more information: https://www.astellnkern.com/
---