Densen changed ownership, will maintain same philosophy.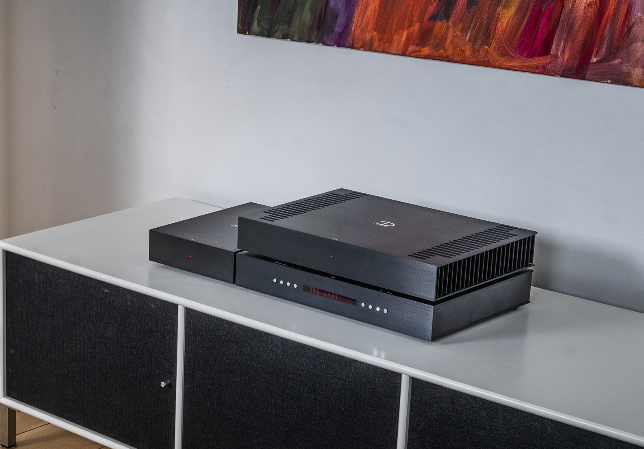 Source: Press Release, Last Accessed: 2021/06/14
After it's been a public secret for a while that the founder of the Densen brand Thomas Sillesen has been on the look-out for a buyer of his HiFi company, it's been announced two new partners have taken over the brand which was founded in 1993 in Esbjerg, Denmark.
Casper Reinhold and Ditlev Leth has taken over stock and IP-rights from Densen. Ditlev Leth has worked for Thomas Sillesen for a number of years, while Casper Reinhold is a perennial Densen fan and owner of the EMS company 'Tridane', who therefor have an extensive expertise within electronics development and manufacturing.
The ambitions for Densen are large, and the ideas for the future are many, but the old virtues of Densen are not forgotten in the past. According to the press release, Densen's trademarks with incredibly well-build amplifiers, and the idea of a 100% Danish brand with everything developed and build in-house in Denmark, will not be changed – Densen will be kept a "made-in-Denmark" brand.
The first new product is expected in the fall and will be a new DAC expansion-board which will be compatible with existing Densen units. The new DAC board will offer optical and coax connectivity, but also USB and HDMI eARC input.
Utilizing Casper Reinhold's production capabilities in Tridane, Densen will once again move every step of the production in-house. Everything from the first resistor placed on the PCB, to the final screw in the chassis, will be done in-house by Densen technicians in the Northern region of Jutland in Denmark.
For more information: https://densen.dk/
---