Prestige X Series: Grado unveiled the next generation of its hall-of-fame open-back headphone range.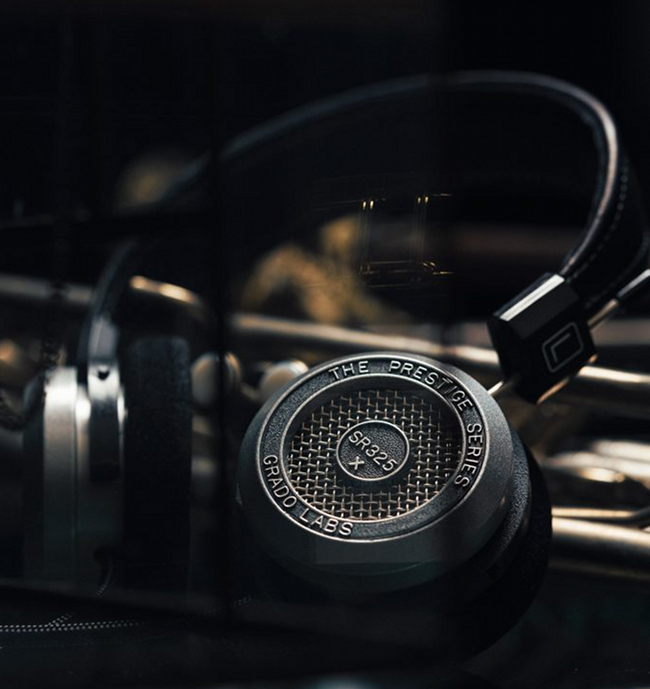 Source: Press Release, Last Accessed: 2021/05/17
Grado recently introduced the next generation of Prestige Series headphones. With over six decades of audio design experience, this headphone range is deep-rooted in the New York based company history. The Prestige series were the first headphones designed by John Grado three decades ago. Building on the award-winning E series, the new Prestige X Series, sees a further refinement of its predecessor, featuring new enhanced drivers, an advanced cable design and a more comfortable headband across its five models – the SR60x, SR80x, SR125x, SR225x and SR325x.
All headphones are handcrafted at the Brooklyn-based headquarters. The classic, signature enclosure design throughout the range is present with the flagship model, SR325x, retaining its metal housing.
According to the press release, the enhanced X Series driver design encompasses a new magnetic circuit that's been revised for improved efficiency in conjunction with a newly designed voice coil and diaphragm to further reduce distortion and enhance harmonic integrity. As a result the new Prestige series is easier to drive across a variety of portable devices and deliver the best audio performance possible, the company says.
The Prestige X Series deploys a new cable design offering more durability and flexibility. The 8-conductor (SR125x, SR225x, SR325x) and 4-conductor (SR60x, SR80x) cables now feature a super annealed copper wire to deliver an improved purity of the audio signal.
The Prestige X Series redesign to the headband improves comfort which reduces listening fatigue. The headband has a leather aesthetic, however, is a synthetic protein material which means it is vegan-friendly, except for the SR325x which continues to use a leather headband.
For more information: https://gradolabs.com/
---