Grimm Audio announced the SB1 Sub.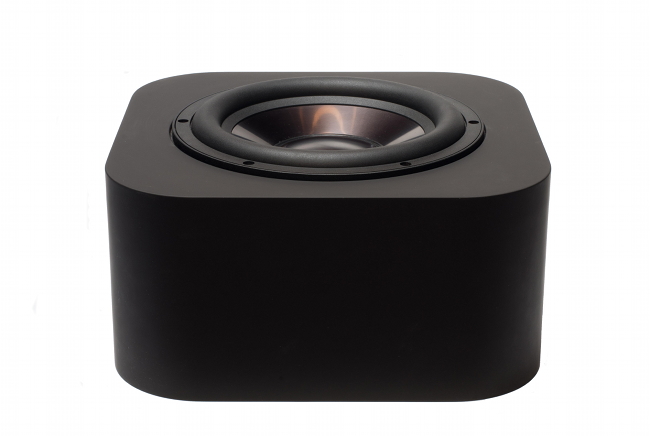 Source: Press Release, Last Accessed: 2021/05/06
Grimm Audio introduced the successor of their LS1s-DMF motional feedback subwoofer: the SB1. According to their statements, the new subwoofer takes Grimm's "Digital Motional Feedback" technology to a whole new level.
When Grimm Audio introduced the LS1s-DMF in 2016 they pioneered with true high tech mechatronics in audio. The Philips' motional feedback concept of the 70's was improved with modern sensors and DSP technology. With the experience of the past years Grimm was able to improve both the performance and manufacturability of the woofer, which led to the SB1. The most noticeable update is a new driver which offers even lower distortion. Under the hood there are many more changes, from a new sensor to completely redesigned electronics and power supplies. The result is increased resonance control and even lower distortion, Grimm says.
The SB1 sub is a perfect partner to Grimm Audio's LS1 series. A newly added switch facilitates use of the SB1 with third party systems, so the virtues of Digital Motional Feedback can be enjoyed by many. According to the press release, the SB1 is the smallest subwoofer on the market with a powerful linear response from 20Hz to 250Hz.
At frequencies below 100 Hz, loudspeaker drivers need to move a vast amount of air and therefore have high excursion levels that cause distortion. Additionally, the fundamental resonance – which is present in any loudspeaker – induces unwanted delayed effects. The result is that all conventional loudspeakers exhibit a rising distortion in the bass region with additional "thickening" of the bass by the resonance. Digital Motional Feedback reduces this distortion with almost 30 dB and moves the resonance to frequencies below the threshold of hearing, the company states.
"The new SB1 consolidates the unique position we acquired with the LS1 DMF sub: resonance free bass power with extremely low distortion in a handsome little box. And with the new switch, these qualities are available to everyone.", says Eelco Grimm, Creative Director of Grimm Audio.
For more information: https://www.grimmaudio.com/
---