The rollout of innuOS 2.0 with Innuos Sense App is complete.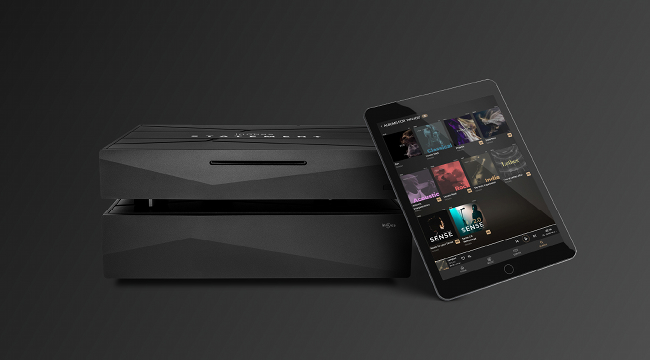 Source: Press Release, Last Accessed: 2021/09/23
Innuos recently announced the official rollout of their much-anticipated Operating System, the innuOS 2.0 as well as the launch of the brand's proprietary control app, the Innuos Sense, is now complete and available for all Innuos MKII and Mk3 servers, streamers and all other Powered by innuOS devices.
According to the press release, InnuOS 2.0 represents a profound change on both the UI and the back-end of the music servers and allows complete Music Library playback and management through your smartphone, tablet, or computer. Controlled by the Innuos Sense App or through any web browser, navigating your music collection is now more intuitive and responsive, offering a premium experience whether you are ripping CDs, creating playlists, importing files, or exploring streaming services the company says. innuOS 2.0 and Innuos Sense App was developed by Innuos' internal software development team and uses Innuos' unique UI technology, that leverages the most out of the platform. innuOS 2.0 optimizes the app to work exclusively with the brand's music servers and streamers.
The all new Innuos Sense app is the gateway into Innuos' music servers and streamers and all your favorite music. As a bonus, the app is also free and available for download for all iOS and Android users.
For more information: https://innuos.com/
---