New Klimax LP12: A Classic gets better... again.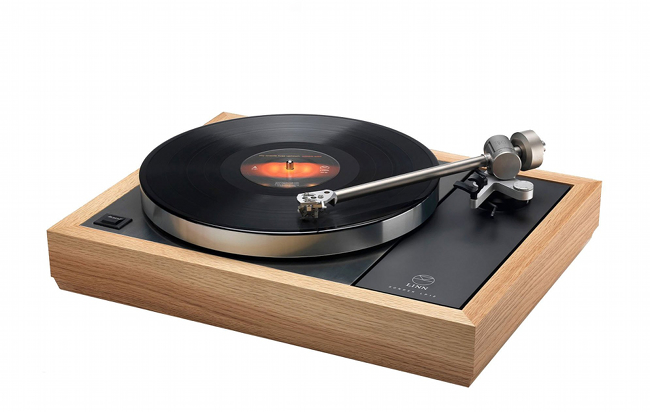 Source: Corporate website, Last Accessed: 2021/11/01
According to Linn, this latest iteration of their reference turntable, the Klimax LP12, produces an even more musical, pitch-perfect performance, offering the listener the possibility to experience his favorite albums – both cherished classics and those freshly unwrapped – as if it were for the first time. Featuring a modular, upgradeable design, allows Klimax LP12 to forever be the beneficiary of Linn's latest, cutting-edge technology; which means this modern classic is always going to be the best – today and tomorrow – the company says.
According to the data published, Klimax LP12 features the new Radikal, comprising hyper-accurate speed management technology, a whisper-quiet power supply, and state-of-the-art motor design. Additionally, this version of the turntable includes Linn's all-new, flagship cartridge, Ekstatik. Both new Radikal and Ekstatik MC cartridge are available now to order as separate upgrades for any Sondek LP12, and are fitted as standard on new Klimax LP12 turntables.
For more information: https://www.linn.co.uk/
---