M2Tech announced a MkIV version of their Young DAC/Preamplifier.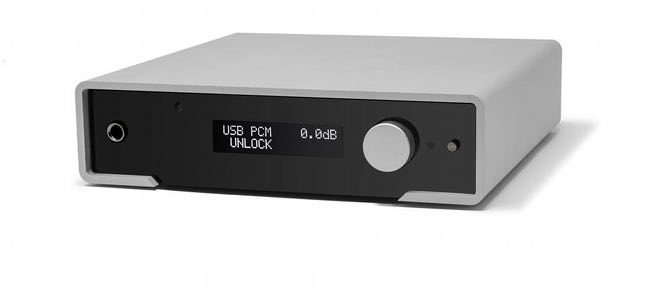 Source: Press Release, Last Accessed: 2020/12/11
M2Tech recently announced the new Young MkIV DAC/preamplifier, the fourth generation of the famous Young DAC. The MkIV is a serious improvement over the previous Young MkIII, thanks to the new generation XMOS interface and the adoption of the AK4497 conversion IC which allow sampling rates up to 768kHz and DSD512, while MQA decoding is now active on all inputs. An I2S input in PS Audio format is also available, while analog outputs are now both single-ended and balanced. A headphones output is available on the front panel, driven by a high quality class-AB amplifier.
With a wealth of input channels and extensive control options, the user have always full command on his audio system, with the greatest confidence that the quality of the original music material is delivered to the speakers without any detriment, the company says.
Controlling the device is easy, either through the front panel encoder, or using the remote control or by am Android smartphone via the same wireless connection which allows you to stream audio. Streaming lovers will enjoy the high quality ensured by MQA while smartphone users will take advantage of aptX.
For more information: https://lnx.m2tech.biz/
---