Meze Audio launched Liric – their first closed-back portable planar magnetic headphones.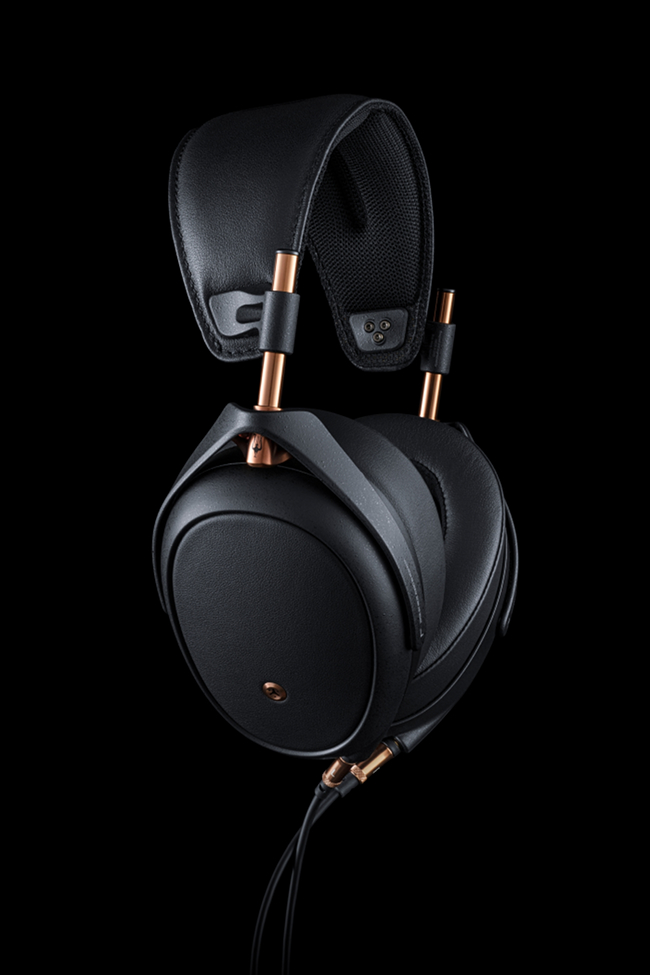 Source: Press Release, Last Accessed: 2021/11/15
Meze Audio announced the release of Liric – their first closed-back planar magnetic headphone powered by Rinaro's Isodynamic Hybrid Array Driver, re-engineered for portable use.
Combining high-grade magnesium, leather and aluminum in an ergonomic design with a sleek, modern finish, Liric is made for discerning audiophiles who want to enjoy their passion both in and outside the house or while commuting, for hours on end, the company says.
Created exclusively for Meze Audio, Liric's MZ4 driver was purposefully scaled down and tuned to deliver a similar audio experience with its larger counterpart found in the top-range Empyrean. Combined with the closed-back design, it helps to preserve the original clarity and emotion of your favorite music through enhanced sound and minimized external noise.
An innovation to the MZ4 driver is the Phase-XTM system, created by Rinaro as a way to minimize phase non-linearity issues, typically found in closed-back headphone designs. This patent-pending technology helps improve the accuracy of spatial imaging, in line with its open back counterparts, which is especially noticeable on binaural recordings.
A blend of high build quality, excellent comfort and life-like, immersive sound, this headphone is a harmony of form and function meant to set a new benchmark in high-end portable audio, Meze stated.
Liric is hand-assembled with care and painstaking attention to detail in Baia Mare, Romania and is available now at Meze's website for pre-order worldwide, retailing for $2 000/€2 000.
For more information: https://mezeaudio.com/
---