Qualcomm redefines wireless audio with launch of Qualcomm Snapdragon Sound.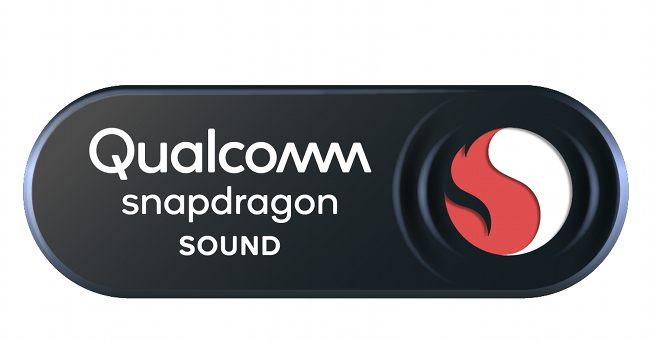 Source: Press Release, Last Accessed: 2021/03/04
Qualcomm announced the Snapdragon Sound technology, an optimized chain of audio innovations and software designed to provide seamless, immersive audio in, and across, devices including smartphones, wireless earbuds and headsets.
According to the press release, Snapdragon Sound is designed to provide a superior sound experience for consumers while listening to streaming music, communicating on the phone, or wirelessly gaming. To coincide with this launch, Amazon Music and Qualcomm Technologies also announced a curated Snapdragon Sound Playlist.
There are many ways sound quality can be disrupted between users and devices, the company says. How devices connect with each other, breaks in connectivity, audio dropouts and glitches, latency, and poor audio compression can all contribute to a tiring and distracting listening experience. By optimizing interactions between Qualcomm technology stacks, Snapdragon Sound is designed to deliver a more robust and seamless wireless listening experience, supporting high-resolution 24-bit 96kHz audio, ultra-low latency, improved pairing, and crystal-clear voice quality. To solve end-to-end latency challenges, Snapdragon Sound can support Bluetooth latency as low as 89 milliseconds (45% lower than a leading competitor, Qualcomm states) for more immersive gaming and a better video watching experience. For those who prefer listening directly from the mobile device, Snapdragon Sound incorporates the Qualcomm Aqstic DAC, designed to support formats of up to 384kHz 32-bit PCM and DSD with ultra-low THD+N.
Devices supporting Snapdragon Sound are expected to be available later this year. As products are available, consumers will be able to look for the Snapdragon Sound badge on optimized devices to readily identify phones, earbuds and headphones and, in time, other devices like PCs, watches and XR glasses designed to deliver the full benefit of these advanced audio features. Xiaomi and Audio-Technica announced as first customers.
For more information: https://www.qualcomm.com/
---