Questyle released new Current Mode Amplification flagship product: The CMA Fifteen.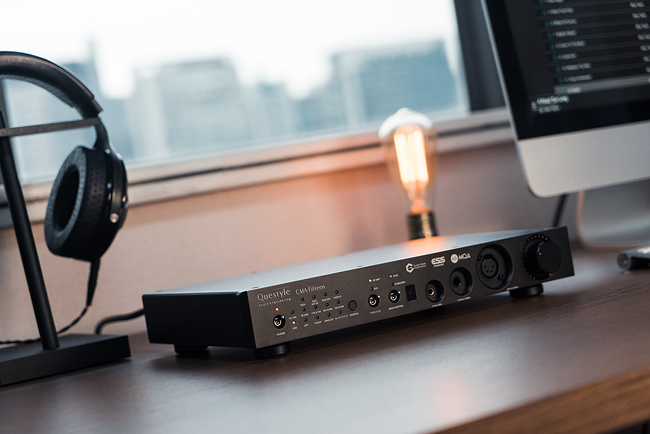 Source: Press Release, Last Accessed: 2021/12/01
Questyle, the innovative engineers who first transitioned the concept of current amplification from video to audio fifteen years ago via Current Mode Amplification, commemorate their achievement with the release of their evolution flagship product, the CMA Fifteen.
According to the press release, Questyle's patented Current Mode Amplification uses current, instead of voltage, to amplify audio signals, leading to tremendous performance differences when compared to traditional audio amplifiers. The CMA Fifteen takes the already popular CMA Twelve to new heights, becoming the first Questyle headphone amp and DAC to feature the ESS Sabre ES9038PRO, the world's highest performance 32-bit DAC available.
The CMA Fifteen includes new input options for modern listening methods, including Bluetooth 5.0 with LDAC support, USB Type-C, and analog RCA inputs, as well as the standard USB Type-B, S/PDIF, and optical inputs. The CMA Fifteen also supports up to DSD 512, PCM 705.6/768, and MQA full decoding, as well as Apple Music Hi-Res Lossless (up to 24-bit/192kHz) when connected to Apple devices via USB.
The multi-functional CMA Fifteen also has the ability to serve as either a DAC and integrated headphone amp, or as a DAC and preamp for an external stereo system, with its variety of output options.
For more information: https://www.questyle.com/
---