Technics announced the SL-1200MK7-S, adding to the legacy for their range of DJ-Turntables.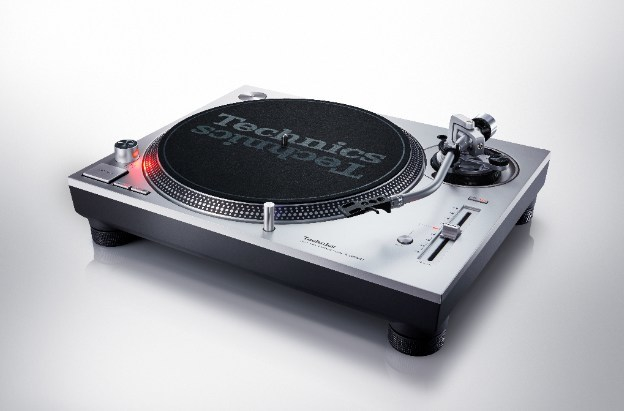 Source: Press Release, Last Accessed: 2021/04/21
Technics unveiled the new SL-1200MK7-S Direct Drive Turntable, the silver version of their SL-1200MK7, which was introduced in January 2019. The new model inherits the same features and operational comfort with the original version, which has gained huge success among the Pro DJ community worldwide.
The turntable features a core-less direct drive motor, a highly sensitive, yet robust tonearm and a two-layer platter construction with improved vibration damping performance, the company says.
A high rigidity plinth and high damping insulator footings for thorough elimination of acoustical and mechanical vibrations. A set of DJ-oriented functions includes starting torque/brake speed adjustment, pitch control, reverse play and a stylus illuminator featuring a high-brightness and long-life LED. The SL-1200 was launched as a popular direct drive turntable in 1972, becoming a best-selling model with cumulative sales of 3,500,000 units for the series. It was supported by powerful torque, easy operation, and high durability. It became greatly admired by both audio enthusiasts and DJs who helped to unleash the DJ culture in areas such as electronic dance music. The series is still highly acclaimed by DJs worldwide today.
The SL-1200MK7-S will be available in early summer 2021.
For more information: https://www.technics.com/
---