Technics announced the SU-G700M2 Integrated Amplifier as successor to their SU-G700.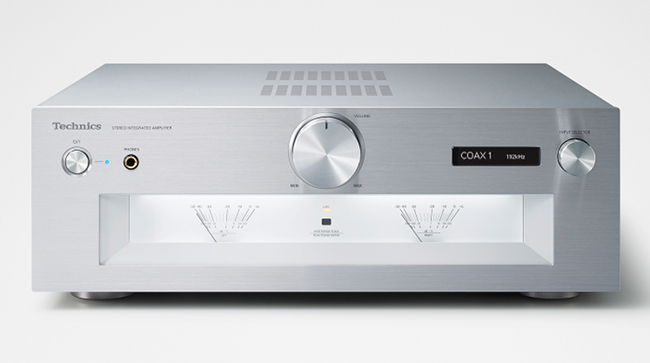 Source: Press Release, Last Accessed: 2021/09/07
Technics announced the launch of the new SU-G700M2 Integrated Amplifier. This builds upon the platform of its successful and widely acclaimed predecessor, the SU-G700, featuring advanced technologies derived from Technics' Reference SU-R1000 amp, to set a new standard at this more affordable price point.
The SU-G700M2 inherits Technics' full-digital core amplifier technologies, such as the JENO Engine (Jitter Elimination and Noise-Shaping Optimization) for highest signal precision free of jitter and distortion, and LAPC (Load Adaptive Phase Calibration) for optimal matching to any speaker.
According to the press release, the new amplifier features the Advanced Speed Silent Power Supply (AS2PS), incorporating fast semiconductor parts such as GaN (Gallium-Nitride) FETs and Silicon Carbide (SiC) Diodes for a much more reactive, efficient supply of current to the power stage. This approach was used for the power supply of the Reference SU-R1000. SiC A high-quality MC phono input stage (in addition to MM input) for direct connectivity to turntables with high-end MC pickup cartridges offers Phono Input Phase selector for optimized playback of mainly older vinyl discs recorded with inverted phase. The Volume and Source knobs now have the aluminum "spin" texture also derived from the SU-R1000 Reference Amplifier for clear distinction from the original SU-G700.
The SU-G700M2 will be available in Europe from October 2021. The finish options for the hairline-brushed aluminum casework are silver or black.
For more information: https://www.technics.com/
---