Weiss announced new software version for Series 5 units, new cables.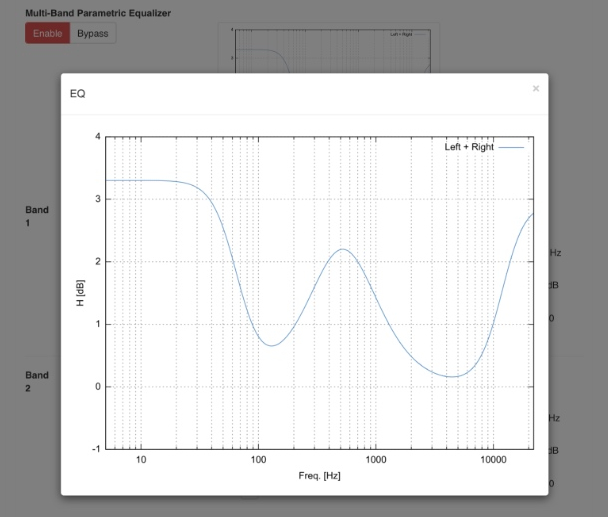 Source: Press Release, Last Accessed: 2021/01/28
Daniel Weiss is quite busy these days. Apart from him, been awarded the Technical Grammy 2021, the company announced that the Series 5 units (DAC501, DAC502, DSP501, DSP502) got a new software version which includes a crossfeed algorithm for headphone listening and a graphical display of the equalizer and room equalizer settings on the web interface. The software can be updated free of charge via the web interface of the unit.
Weiss also released a new type of speaker cable in their Chiron cable series, featuring Star-Quad cables which exhibit close to zero inductance, for a non-compromise connection between amplifier and speaker. The cables are manufactured to specified lengths and include the required terminations.
Other news from Weiss, include a new plug-in based on our EQ1 unit, released by The Softube company. It is called the EQ MP. The MP stands for minimum phase, i.e. it exhibits the same phase response as an analog EQ does. Additionally, the new MacOS Big Sur supports Weiss' Firewire driver as long as it runs on an Intel processor. Up to this time, computers using the M1 Apple processor do not work with the current Firewire driver, but -according to the press release- Weiss is looking into a possible solution.
For more information: https://www.weiss.ch/
---