MM-500: A "pro" LCD-X by Audeze.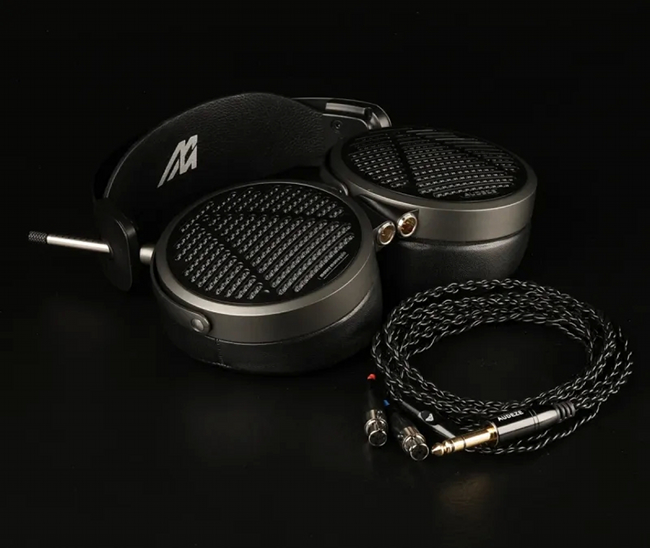 Source: Press Release, Last Accessed: 2022/06/03
Audeze, best known for their planar headphone sets, has recently announced the MM-500, a new model and the first of a series designed for both the audio professionals and the demanding audiophiles that require great accuracy.
Behind the MM-500, or at least behind his basic ideas, is Manny Maroquin, the audio engineer who is at the same time an Audeze ambassador and a consultant regarding the needs of the audio professionals, which must be covered by the headphones they use.
Based on what the company says, the MM-500s are based on LCD-X, from which they use the diaphragms in the planar drivers, offering high sensitivity and a low nominal impedance (to be an easily driven load). However, they are differentiated at important points, such as the weight (they are lighter), headband (from steel and not carbon fiber), the finish of pads (smooth skin, no pores, and flat configuration, without the characteristic slope), the ear-caps (from one-piece aluminum) and, above all, their voicing, which tends to absolute accuracy, without the slightly emphasized mids the LCD-5s are known of. Audeze reports that the MM-500 is more clear and offers more detail than LCD-X.
Based on the press release, the model will be available in August, it will feature a 2.8-meter cable, terminated with TRS 6,35mm to the amplifier-side and mini-XLRs to the caps-side as well as a carrying case.
For more information: https://www.audeze.com/
---