No Batteries required: Exeger enters collaboration with Mayht to create world's first self-powered portable speakers with infinite playtime.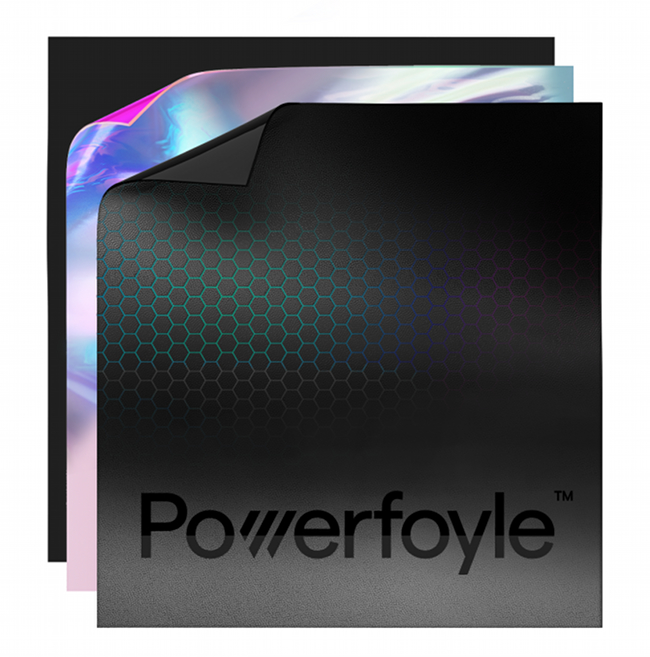 Source: Press Release, Last Accessed: 2021/12/02
Exeger, the Swedish deep-tech company behind Powerfoyle, announced their collaboration with Dutch audio-tech startup, Mayht to create the world's first light-powered speakers with infinite playtime. The prototype can charge using both natural (sunlight) and ambient (indoor) light. The partnership has resulted in the creation of a reference design for self-powered speakers which consumer electronics brands can integrate into their future products.
According to the press release, the partnership will result in the creation of a new category of truly wireless audio technology that "offers eternal battery life". This is achieved through the combination of Exeger's pioneering Powerfoyle material and Mayht's speaker driver technology.
Powerfoyle converts all forms of light into clean, endless energy and has the unique ability to be formed and shaped to blend seamlessly into both new and existing products without compromising design and aesthetics, Exeger says. By combining Powerfoyle with Mayht's HeartMotion speaker driver technology. a highly compact and balancing-core, consumer electronics manufacturers no longer need to design audio products constrained by the limits of conventional speakers and can, for the first time, offer truly unlimited battery life.
The prototype of the new light-powered speakers, a reference design showcasing technology that brands can integrate into future consumer products, is yet another mark of Exeger's continued expansion within the audio industry; a sector that is set to grow by USD 28.37 billion during 2021-2025, the company stated.
For more information: https://www.exeger.com/
---