Linn announced Organik DAC upgrade across Klimax range.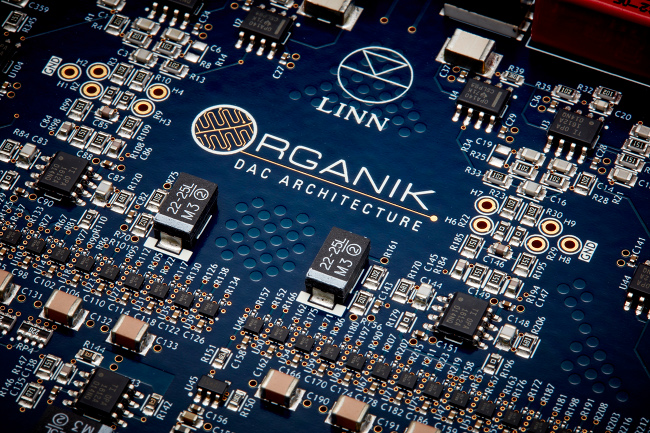 Source: Press Release, Last Accessed: 2022/04/07
Linn recently announced that the sublime performance of Organik DAC – first debuted last year in next-generation Klimax DSM – is now available as a retrofit upgrade across the established Klimax range.
According to the press release, "We are pleased to announce that, from today, the Organik upgrade is available for all variants of Klimax DS and DSM – even the very first model manufactured in 2007." By choosing to upgrade your Klimax DS or DSM with Organik, the user will bring his cherished streamer up to the current, next-gen Linn standard, including the unlocking of the DSD256 and 24-bit/384kHz streaming capability.
According to Linn, Organik forms the beating heart of next-generation Klimax DSM – the ultimate streamer – and is largely responsible for its rave reviews, magazine front covers across the globe, and five "Product of the Year" awards (so far).
The company says that with this novel DAC architecture, implementation, and realization, they have finally fulfilled their ambition to achieve complete control over the entire signal chain – an ambition fifty years in the making.
The upgrade to Organik announcement, marks the latest addition to the list of products which can benefit from Linn's groundbreaking, entirely homegrown DAC technology; joining Klimax Exaktbox and Klimax 350 integrated loudspeakers in the lineup.
For more information: https://www.linn.co.uk/
---