Technics announced the new SA-C600 Compact Network CD Receiver.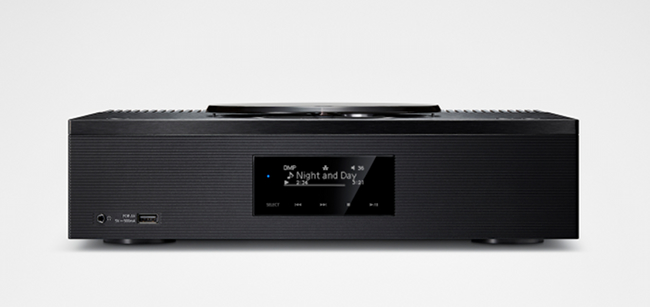 Source: Press Release, Last Accessed: 2022/01/04
Technics announced the launch of the new SA-C600 Compact Network CD Receiver, which is part of the new "Premium C600" series. This new Technics line also includes the highly capable SB-C600 Compact Speaker System, which launched in November 2021. The SA-C600 is an addition to the Technics portfolio, filling the gap between the all- in-one compact speaker systems, such as C70MK2, and true separate component systems, such as the C700 and the G700 systems.
The new device incorporates the sophisticated full-digital amplification technology of the JENO Engine, which is the basis for the powerful and dynamic audio quality of all Technics products. The SA-C600 features a 2x60W into 4 ohms amp, a low noise power supply for each channel separately, Space Tune with additional "In-shelf" option.
Connectivity includes a high-quality Phono MM input, optical SPDIF input with auto power-on function when detecting source signal, subwoofer output, built-in Chromecast for multiroom capability and access to streaming services and a DAB/FM RF tuner. AirPlay 2 and MQA decoding are, also, supported.
The already-launched SB-C600 is an ideal match for the high-quality performance of the new SA-C600 Compact Network CD Receiver. Together, they form an attractive, audiophile-standard combination that sets new standards for audio quality and design within the modern home.
The SA-C600 will be available in February 2022. It will come in an elegant body with a hairline-brushed aluminum top plate in either silver or black.
For more information: https://www.technics.com/
---