Cambridge Audio introduced two new Music Streaming devices.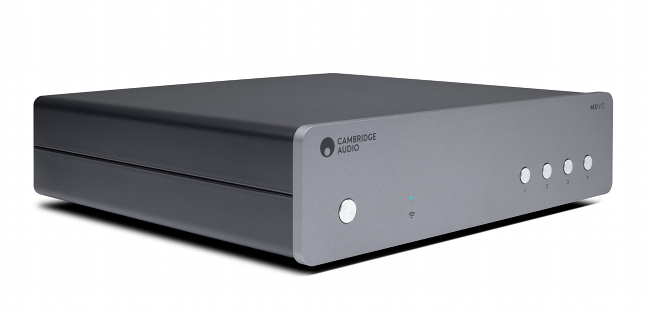 Source: Press Release, Last Accessed: 2023/02/02
Cambridge Audio has launched the AXN10 and MXN10, two new network players that bring fresh pricing and form-factor options to its renowned StreamMagic line-up.
From internet radio to music streaming services to a local digital music collection, the new dedicated players serve them up in style, with simple control via the StreamMagic app, the company says.
The full-size, limited edition AXN10 joins Cambridge Audio's introductory level AX Series of Hi-Fi separates, adding a dedicated music streaming option alongside the AX series' popular integrated amplifier, CD player and tuner models.
The MXN10 offers the same features and functionality in a more compact form factor, making it a discreet and easy way to add streaming to any music system – including bringing vintage kit up to date.
According to the press release, both players are benefiting from Cambridge Audio's significant ongoing investment in streaming technology R&D, which has generated multiple award-winning products including the CXN V2 network player and Evo all-in-one systems.
The Cambridge Audio AXN10 is available with a suggested retail price of €599. The MXN10 is available with a suggested retail price of €499.
For more information: https://www.cambridgeaudio.com/
---