MartinLogan introduced Motion and Motion XT loudspeaker series.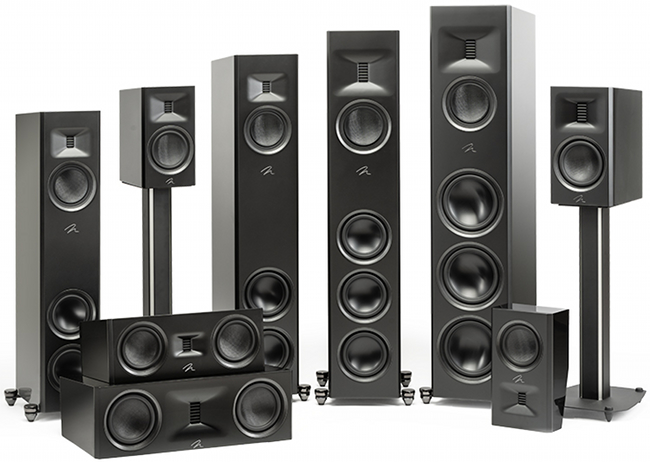 Source: Press Release, Last Accessed: 2023/03/05
MartinLogan announced the release of not one but two new product lines, the Motion and the Motion XT. This premium collection of loudspeakers has been completely re-imagined with a fresh attitude, sleek design, and advanced audio technology for the ultimate listening experience, the company says.
According to the press release, Motion is the result of an ambitious ground up development process, utilizing the most advanced technologies and materials, and offering unmatched performance, while the stunning design compliments even the most elegant interiors with your choice of three available finishes (Gloss Black, Walnut, Satin White).
This new loudspeakers feature a host of new audio innovations exclusive to the company, including the Gen2 Obsidian Folded Motion Tweeters – upgraded with new larger magnet structures, with the Motion XT Series receiving the highest performance variant of MartinLogan's signature FMT technology, the Gen2 Obsidian Folded Motion XT Tweeter.
Other specs include the Folded Motion Waveguide, the F.A.S.T. Foot, MartinLogan's new fully adjustable, tool-less feet, and the McCracken-Vojtko Crossovers, the culmination of combining extensive anechoic measurements, in-room measurements, and blind listening tests with the low distortion philosophy of MartinLogan's signature Vojtko Crossover.
Motion XT receives Nomex Reinforced Kevlar woofers for the critical midrange frequencies, while Motion receives Woven Fiberglass woofers, perfectly aligning these series with their in-wall/in-ceiling CI siblings for seamless timbre matching.
For more information: https://www.martinlogan.com/
---