MQA reported as under administration.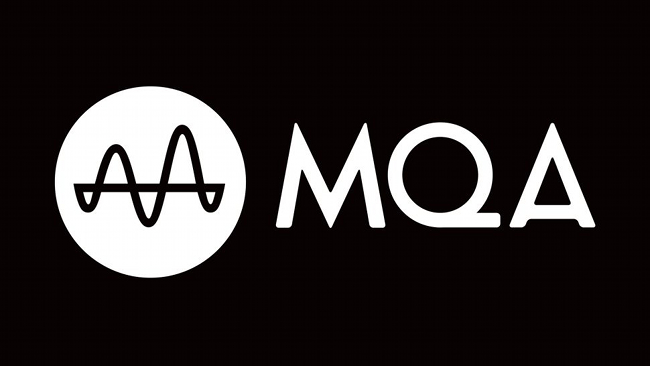 Source: Web, Last Accessed: 2023/04/18
As if the disputes on the technical side of MQA coding were not enough, now, reported financial problems are added to them, as the company appears to have entered a bankruptcy regime.
Based on what we read on the internet and while the company itself on its website does not make a statement (except for a very small footnote on... well the Footer), it seems that there is a financial issue that forced MQA to seek protection from their creditors, based on the law of Great Britain (Administration) from April 3, 2023.
The relevant laws offer a number of possibilities, from the submission of upheaval to the closure of the company, but -for the time being- a specific course of action has not been announced.
On the market side, of course, the key question is what will happen to Tidal platform subscribers who have paid the right to stream MQA files, as well as any other entity involved with MQA, whether it is a manufacturer or a platform.
What has been known so far is that Tidal is reassuring, announcing the continuation of the MQA service. The announcement, however, from their part, that the support of FLAC files will begin, shows perhaps what they predict will be in the near future.
For more information: https://www.mqa.co.uk/
---