IFA 2015 - Show Report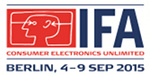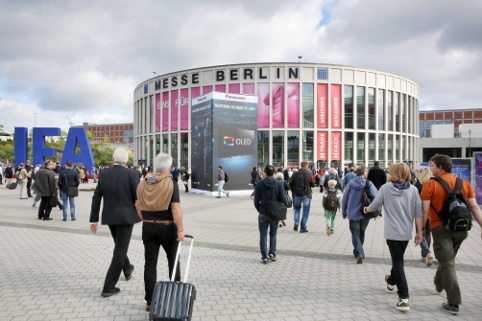 Show Report: Intro
As 2015 enters its final quarter, the Berlin consumer electronics fair provided a good summary of the year. Judging by what was exhibited, our industry marches steadily based on the ultra-high definition video and on the audio streaming and related services with some strong presence of hi-rez and wireless equipment.
Of course, the above assessment is just a first impression. Looking at this year's IFA more closely, there are several things to consider as important. Some examples: the fast conversion of television sets to "smart" with many important and maybe-not-so important features; a clear shift to portable/personal audio systems with a higher quality level, including a number of headphones and portable amplifiers; and -last but not least, a sincere effort to revive the meaning of "good quality" in home cinema audio through 11.2 channels and Dolby Atmos support.
As regards the foreseeable future, the market seems to make a steady progress towards a rather low-profile (in terms of marketing hype) upgrade for Blu-ray discs through the Ultra HD Blu-ray standard. After the 4K scaling trend during the last year, the first natively ultra-high resolution discs made their appearance along with announcements for the first compatible players (to enter the market during 2016). Taking all this into account, as a general conclusion one can hold that this year's IFA was an optimistic and ambitious one.
You can see pictures of some of the most important products, starting here.
Dimitris Stamatakos
---