High-End Munich 2016 - Show Report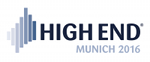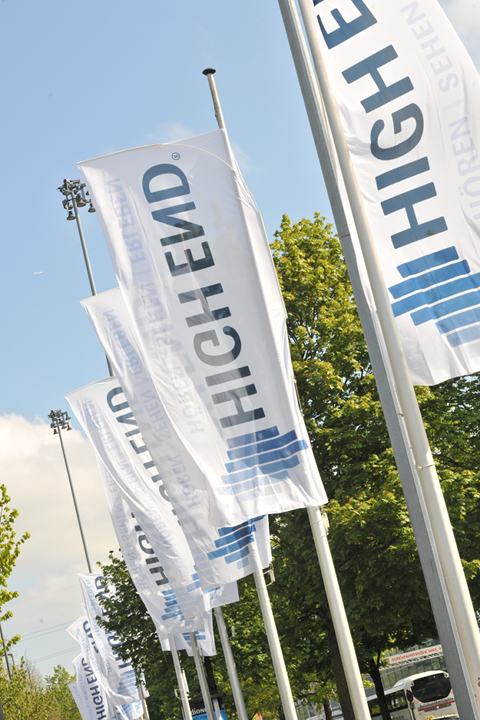 Show Report - Intro
One of the most important audio shows, the High End 2016, was held in Munich/MOC during the four days between 5-8 May, achieving an exhibitors number record and the largest exhibition floor area in 35 years of its history. Traditionally, some quite interesting products, solutions, and ideas were presented and we have more than 100 photos to prove it!
As the year before, however, we feel that we spotted the absence of an important, hot and clear technology trend, the industry enjoying some calmness period as the technology in some segments matures and just pays back. Good examples here, are high-resolution audio (which now is considered as granted and just shaken slightly, occasionally, from ideas like the MQA), the headphone and headphone amplifier systems and the analog sources. Speaking of the later, what we found quite interesting was the reappearance of the open reel tape playback/recording machine, not in the form of some well maintained or refurbished vintage devices, but as an actual, contemporary, proposal for a high-end analog front end. The trend started somewhat shy, with the production of very high quality, master-like tapes, during the last few years. In this year's High-End show, however, the idea climaxed with the announcement, including some photo-realistic concept images, of a new device (the first in many years) which should be expected during 2017. This is getting really interesting.
Apart from the great beer (a life standard in Munich) and the good weather (an unexpected gift) visitors, professionals and journalists had the opportunity to see many interesting products in a quite wide value range, to learn about some ambitious and often extreme solutions to various problems related to high fidelity audio reproduction and to get a taste of the pace with which the industry will move this year. Our photo album starts here.
Dimitris Stamatakos
---