HIGH END 2017 - Show Report.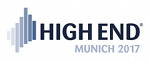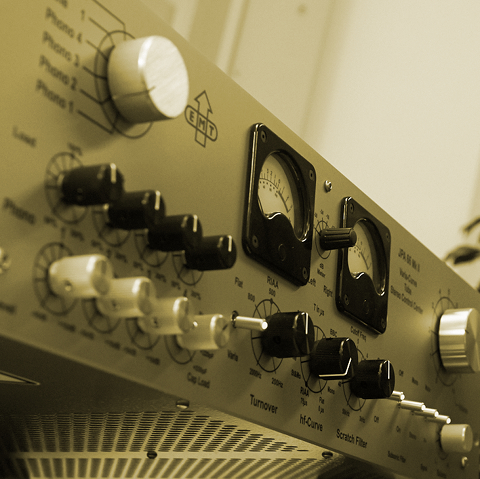 Photo: High-End Society
Show Report: Inro
The 36th HIGH END show has confirmed its position as the largest European event for high-performance audio equipment, both in terms of breadth and number of exhibits, and in the general feeling it has created, leaving no doubt that its scale is that of international importance.
Given what we saw, 2017 will be a year of capitalizing recent developments in audio technology (like streaming for example) therefore it is no surprise that those who found themselves in the MOC halls and listening rooms did not encounter anything completely new and exciting at the technology level, let alone anything truly disruptive in nature. An exception to this observation exists, however, and is the greater comfort most manufacturers seem to have when dealing with computer platforms and network infrastructure, which are now two of the main carriers of music information.
Nevertheless, there was a whole host of new products, as many companies chose the Munich show for their premiers and first presentations.
Take a look at some of the most impressive and interesting exhibits, starting here.
Dimitris Stamatakos
Previous | Next | More Features & Show Reports
---