HEADPHONES
Meze 99 Classics.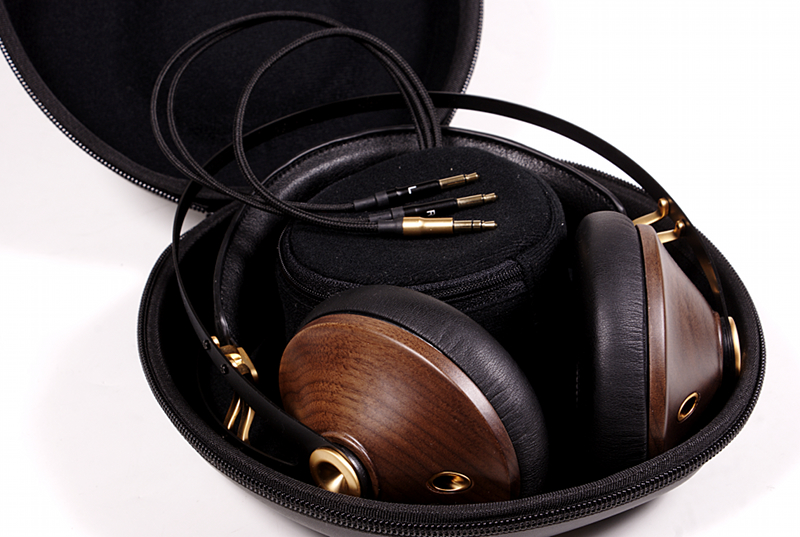 I saw -and listen to- the Meze headphones, for the first time, a few months ago, during the Hxos-Eikona show in Athens and the truth is that the whole picture was more than just satisfactory. The use of the word "picture" is not accidental because it was not only the products that left me a positive impression (as long as a quite brief "show-time" experience allowed), but, also, the vibe reflected from Meze people. They had come to Athens to participate in the show and they were young and enthusiastic with their products and this enthusiasm seemed to be transferred to those who stop by their booth to listen and to get updated about the company. There is a consistency in this behavior as shown later: Shortly after the show, a review sample arrived and the results appear in the following pages. We are talking about some quick corporate reflexes here…
Meze is a company based in Romania and was founded in 2009 by Antonio Meze. It is a small size manufacturer specialized in headphones. The list of available products currently includes two in-ear models, the 11 Classics and 11 Deco and the 99 Classics, as well, which is their top creation, so far. During the show, where we met Meze for the first time, the company demonstrated the prototype of a new model for which there is currently no further concrete information. A feature, shared by all three current models, is the use of wood as one of the basic construction materials. This option gives a distinct identity in the design of the headphones and allows them to stand out in a market that is growing -in size and model offerings- quite fast.
The Classics 99 is an over-ear design, targeting both the audiophile "on the go", i.e the person who needs a high quality set for use in its daily commuting and the audiophile who is looking for a good and reasonably priced solution for use in the domestic environment. Let's look at the details.
Dimitris Stamatakos
Text Data
Original Publilcation: 2016/03/02
Last Follow Up: 2016/03/02
Original Language: Greek (Translated)
Previous | Next | More Reviews
---