HIGH END 2015 – Show Report.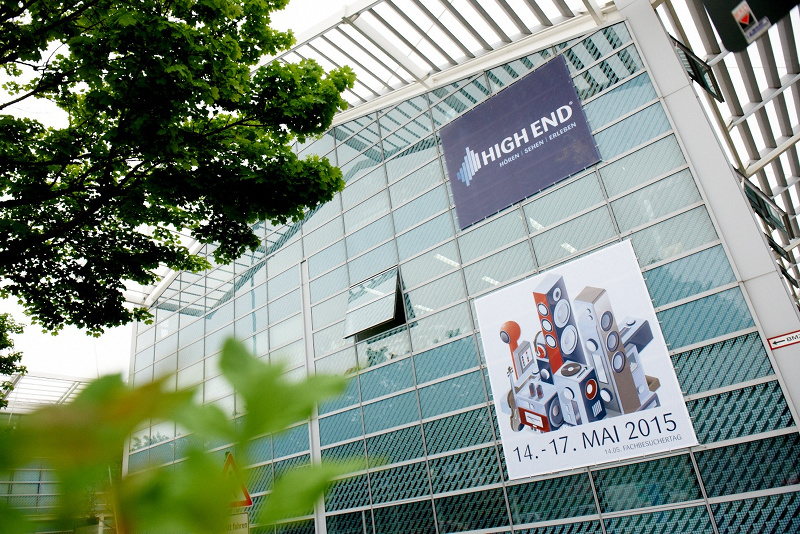 photos: High End Society
Show Report: Intro
Interesting, as always, with products meeting every need and aspect of the audiophile community, including the necessary extravagance, and with many good ideas, the High End Show in Munich closed its doors last week, leaving a taste of optimism for the industry.
Although this year's event was, probably, not quite suitable to isolate a decisive or even a dominant trend in audio technology, it is worth noting that new companies entered the halls with several of them giving their emphasis to the data processing/distribution part of the audio chain.
Streaming, with the support of services such as Tidal are slowly (but surely) gaining ground as a serious alternative signal source, active, DSP assisted loudspeakers are not treated as something out of the ordinary anymore and the search for the best available solutions in sound reproduction continues as usual.
Photos of some interesting products that stood out, start here.
Dimitris Stamatakos
---