FLOORSTANDING LOUDSPEAKER
Magico S1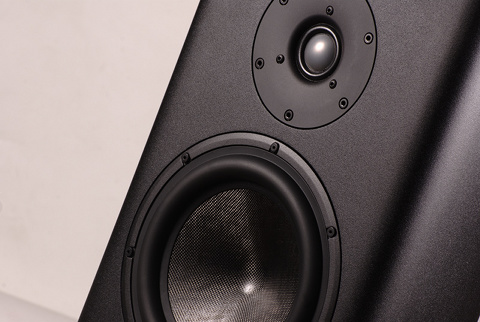 Magico S1
Specifications (according to published data)
Description:
2-way floorstanding loudspeaker.
Loading:
Closed-box.
Cabinet:
Solid aluminum extrusion profile with internal metal bracing.
Drivers:
1x 1-inch beryllium dome tweeter, 1x 7-inch Nano-Tec mid/woofer.
Sensitivity:
86dB.
Impedance:
4 Ohm.
Frequency Response:
32Hz-50kHz.
Recommended amplifier power:
50W.
Dimensions:
250x230x1170 (mm, wxdxh).
Weight:
43kg.
Magico S1
Price & General Information
Price (€)
13.900, - (M-Cast), 16.900, - (M-Coat).(*)
Sample source
Audio Temple, tel .: 0030-210-642.9655
Sample source URL
http://www.audiotemple.gr/
More Information
http://www.magico.net/
(*) Please note that these prices are for the local market where our review sample source provide their services. For a price specific to your location, consult your local dealer.
---