CES 2015 | Show Report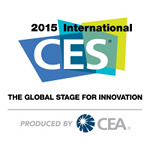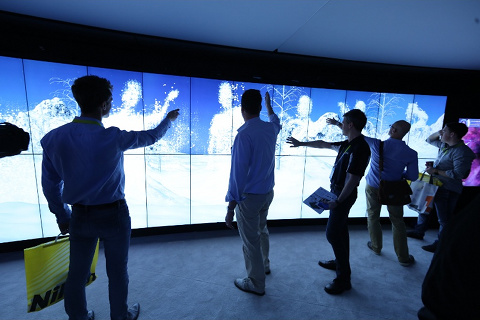 Show Report: Intro
With just under 200,000 visitors and just over 3,500 exhibitors (both figures based on official data from the CEA) this year's CES was a really great show. But if the numbers only tell half the truth, the other half lies in the feeling one acquires watching what was happening on the floor. And this year's CES appeared to be a successful representative on all aspects of consumer electronics related technology, to say the least. Areas such as the Internet of Things, drone technology and 3D printing was known in advance as possible show stoppers since they are in their phase of explosive growth, but the traditional players were not left behind at all. So, big IT companies and multinational manufacturers of consumer devices set the tempo, with the TV to play an important role (as usual).
Super high definition seemed to be the main area of competition for market shares, with the user interface and the embedded OS to play a pivot role as the user friendliness is now among the key criteria for the consumer's final decision.
Content-wise, streaming and the relevant services are facing a potential competitor as the Blu-ray disc format officially upgraded to support 4K, while immersive technologies in multi-channel audio (Dolby Atmos and Auro-3D) seemed to have some dynamic, too.
As far as the high performance audio is concerned, wireless streaming and high resolution reproduction seemed to be the hot issues this year. Nevertheless, the observant show visitor could not ignore some attempts to tame the usually open high-res audio architecture and adapt it to some well known market models. Both Neil Young's Pono and Meridian's MQA ecosystems are trying to bring consumers to pay premium prices for access to superior quality downloads they allegedly offer. It will be an interesting year!
The photos start here.
Dimitris Stamatakos
---